We've been at the forefront of London property for two decades, and it's not hard to see why.
We are a firm of fully qualified Chartered Surveyors led by our founder Michael Kushner. Formidable market knowledge and strong relationships with both Landlords and Tenants are what our family is built upon. And it's why we're not your average property experts. We're down to earth, bold and never afraid to speak our minds. Our deep understanding of the marketplace gives us industry leading insight that we apply with a hands on, personalised approach from our offices in London's Bishopsgate.
Over the years, our expertise has evolved, giving us a powerful and notable intuition for property asset management. It allows us to deal with everything from office agency through to Landlord/Tenant disputes involving Rent Reviews, Lease Expiry's and Break Clauses on a daily basis, fine tuning the core elements that can either slow your business down or propel it forward.
We're no strangers to the unique and challenging pressures of negotiation either. We've secured high profile office acquisitions in Central London for a range of organisations from international architects such as Perkins Will and Hawkins Brown through media leading lights such as Droga5 to pioneering tech disruptors like Transferwise,Seedrs,Blockchain,Laundrapp and Metail.
We care deeply about all our clients and do everything we can to help them succeed and thrive. Through our expertise and passion , we will ensure your property gives you space to grow, with a competitive edge.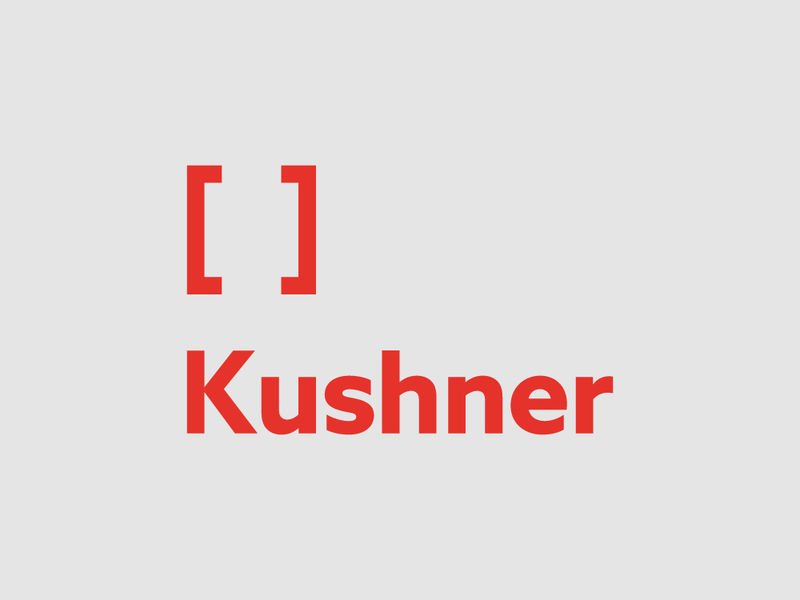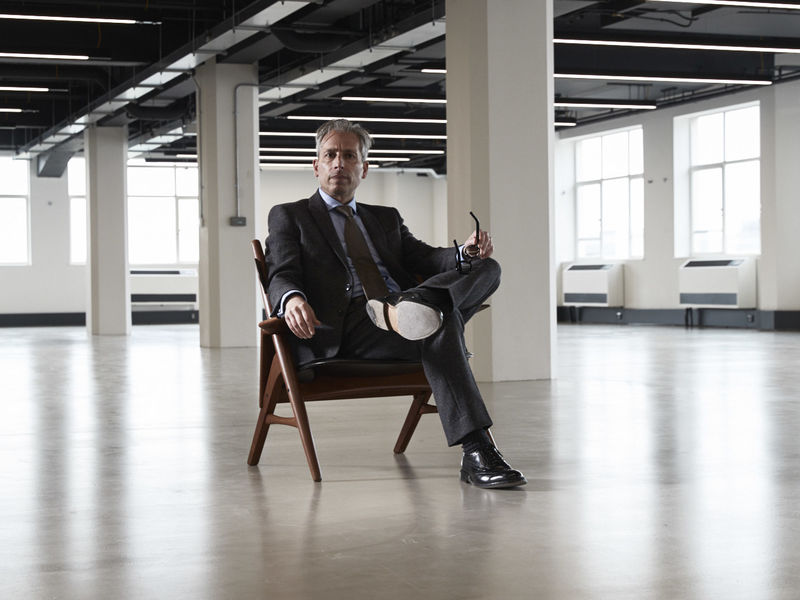 "Kushner is plugged into the market so you hear about all the available space, but equally importantly, what might be coming on the market in the future. When SilverRail is looking to expand and take on more space, Michael will be the first person we call."
Cameron Jones
SilverRail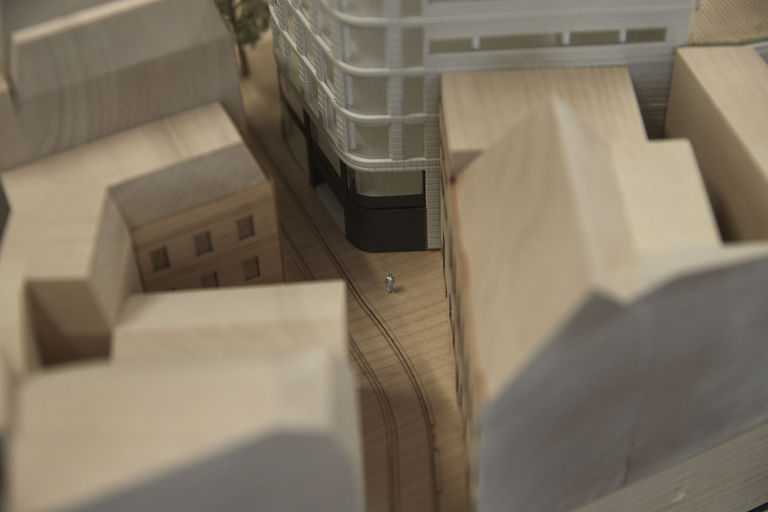 Europe's leading ratings valuer
That edge is sharpened further through our long term partnership with Roger Messenger. Roger is past Chairman  and current Vice Chairman of the European Group of Valuers'  Associations, and has been a Fellow Of The Royal Institution of Chartered Surveyors for over 25 years. Twice President of IRRV and a past President of the Rating Surveyors Association, as  a published author and a highly demanded conference and seminar speaker worldwide,he's one of the leading European voices on the subject of Rating.
So, if you need to appeal your rating assessment ,he's the guy you'll have on your side.
European
Leaders
Let's Chat
Get in touch and let us know how we can help you and your business
Get in touch