Founded in Milan in 2011, Simon Beckerman has in Depop created a mobile marketplace that encompasses commerce, culture and design.
Backed by leading Venture Capitalists such as Creandum, Octopus Ventures and Balderton Capital, Depop have raised over $40m in Funding.
13th March 2019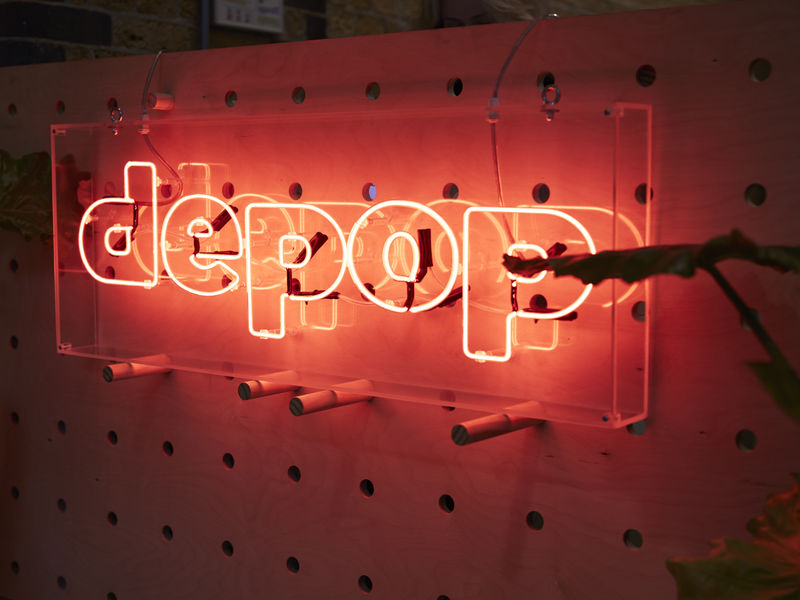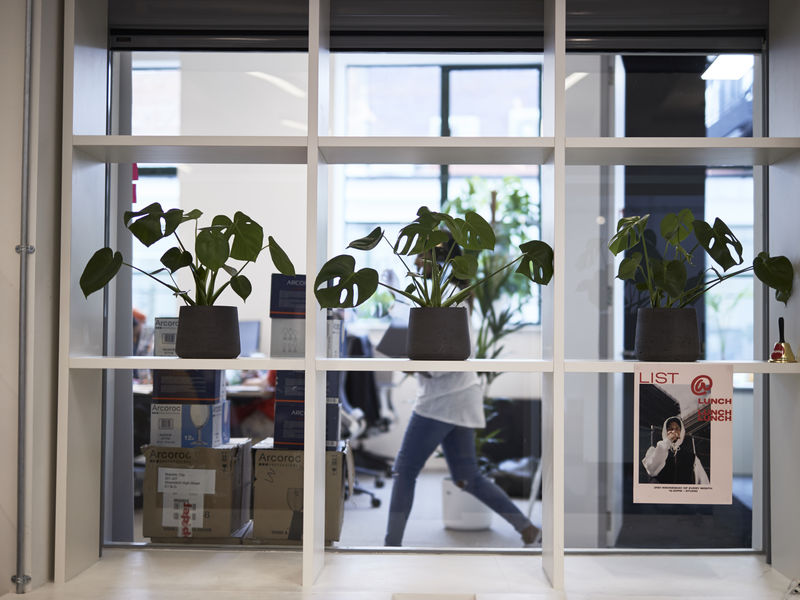 "Working with Michael has been fantastic. He has helped us since the beginning, from a few employees to becoming a 150 person company. We have a great relationship together."
Simon Beckerman
Founder - Depop
Simon Beckerman
Depop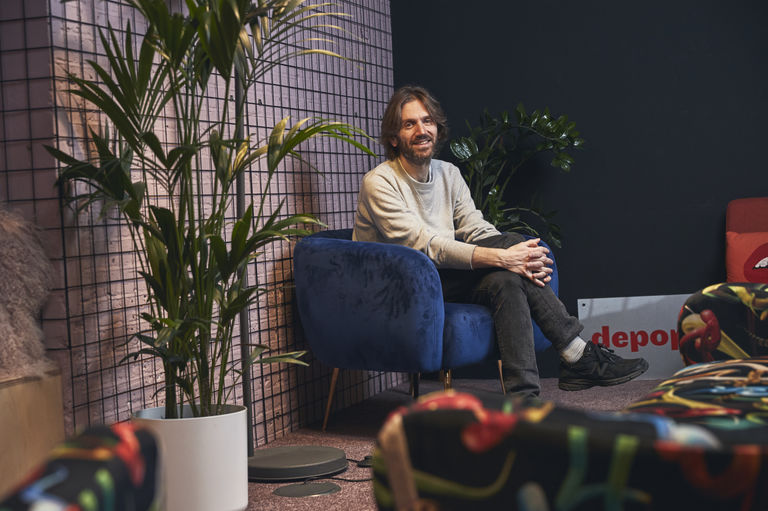 In 2018 Kushner were tasked with securing a new London Headquarters with a brief to find a self contained office of 12,500sqft at Ground Floor level in Shoreditch. 7/9 Curtain Road provided the answer and in an 'off market' transaction - Depop are now ready to continue their journey!
Depop