Tom Adeyoola's Metail are a radical virtual fitting room concept that lets shoppers visualise exactly what they'll look like in a garment.
2nd May 2017
"Michael's expertise, experience and network in the commercial property space enabled us to save time and money; critical for a fast moving, 'time poor' scale-up."
Tom Adeyoola
CEO & Founder - Metail
Tom Adeyoola
Metail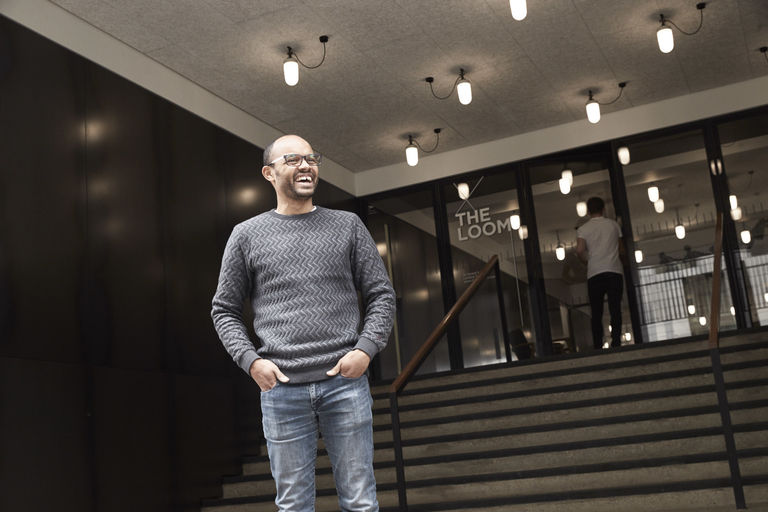 They set up using advanced computer vision technology from Cambridge University and are now based both there and in London at The Loom in Whitechapel, where we acquired 6000 sq ft for them to put their stamp on.