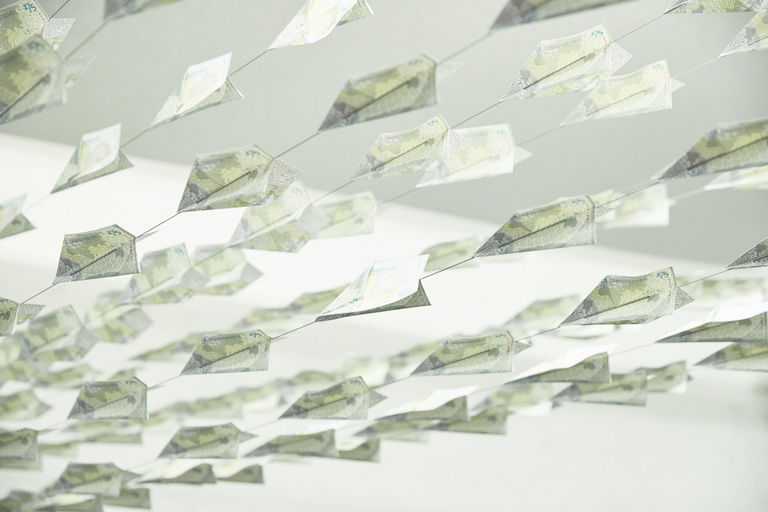 TransferWise provide a transparent alternative to sending money abroad. After securing seed funding in 2013, they asked us to help them relocate to a bigger space, so we found them a 5,800 sq. ft. space at 186 City Road.
"Michael found us the perfect home for our growing team"
Rachel Lloyd
People & Environment Manager - TransferWise
Rachel Lloyd
TransferWise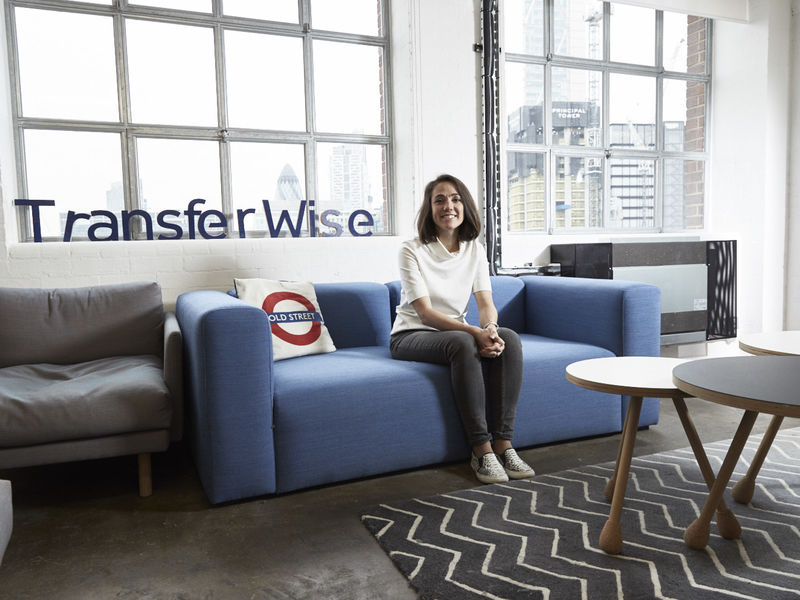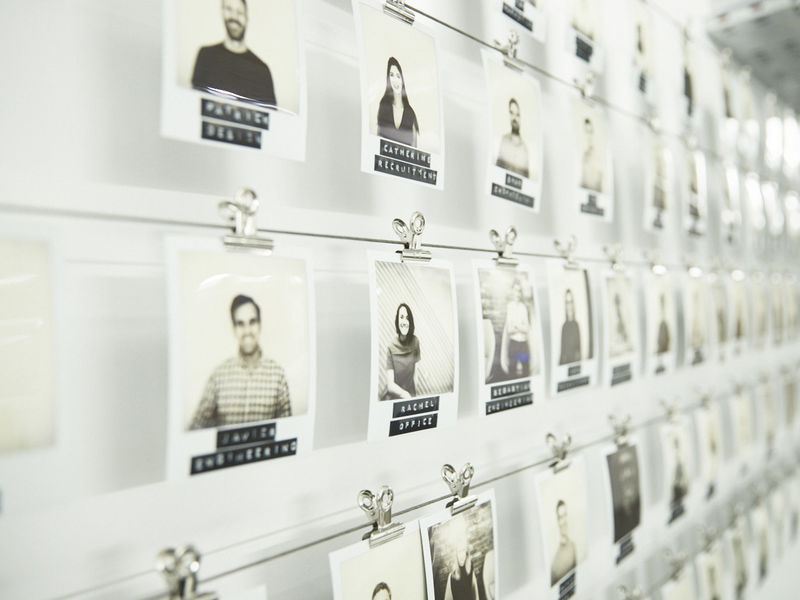 In 2016, we sourced 25,000 sq. ft. in the iconic Tea Building for their new corporate headquarters and at the same time, helped them surrender the lease for their former space.
2nd May 2017